DDERWEN BOXERS
Welcome to my Homepage
Updated: 30 October, 2006
Pups by Lomu
Contact Lisa - 07861 685732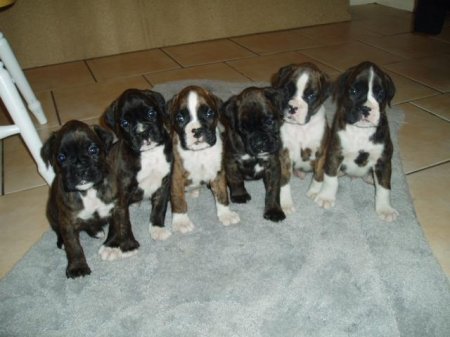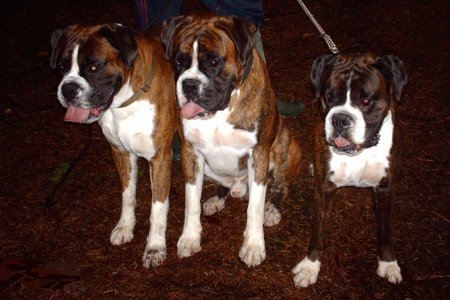 GORAN
Dderwen Ivanesevic

DUDEK
Jerzy Dudek for Dderwen

LOMU
Bennettom Rhyme and Reason for Dderwen
I have been involved with Boxers since 1981, and with the help of David Baggley, I intend to record my life with my Boxers. All this will not happen over night, so please keep revisiting my Web site and watch it grow and develop.

LOMU

Joy Richards
Ammanford
Carmarthenshire
Wales


LOMU
Mobile Tel: 07989 563729
E-mail: Dderwenboxers@aol.com
Sign My Guestbook
View My Guestbook
Created: 14 October, 2000
Copyright © 2000-2006 - Dderwen Boxers - All rights reserved.